RICKY MASON
#keepmakingmoves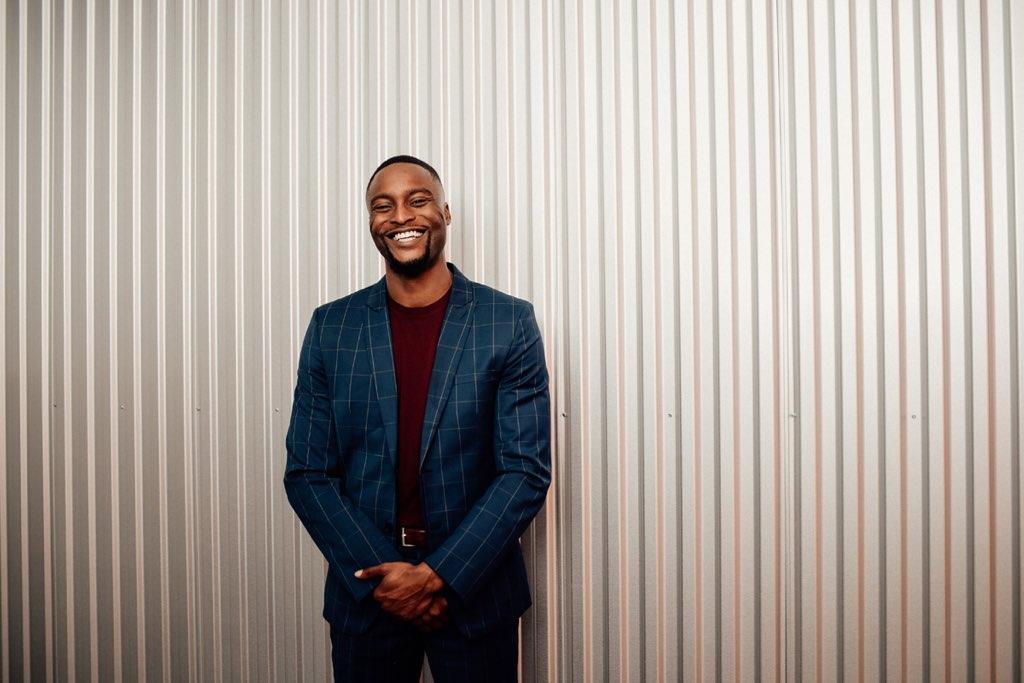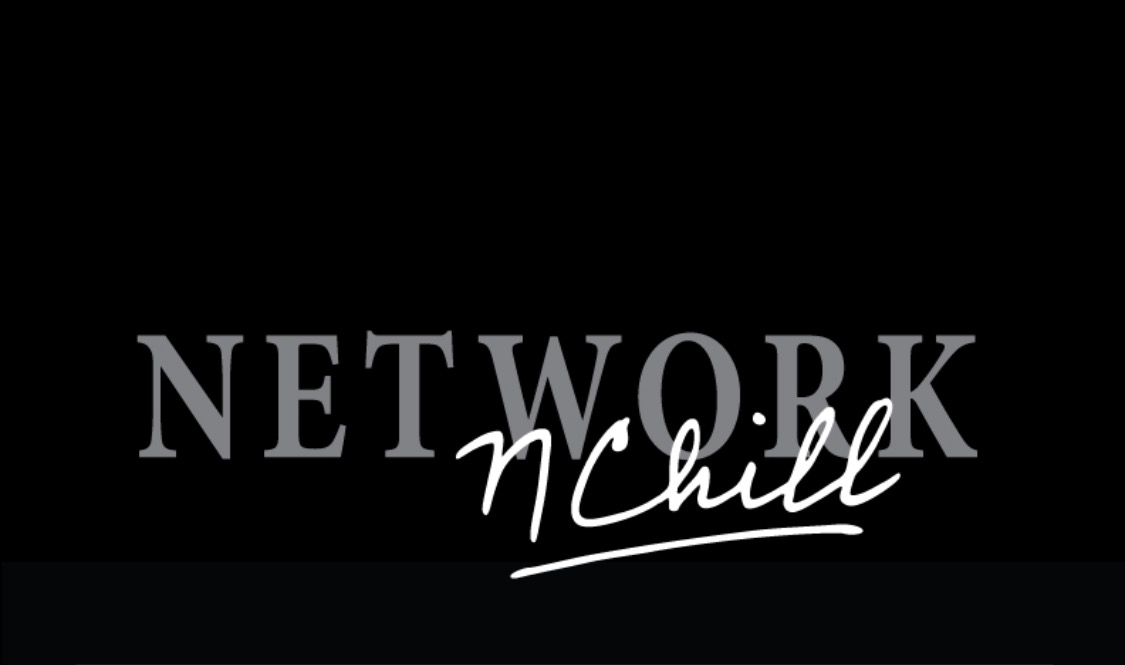 Kentucky Agritech performs research and develops mobile apps, robots, drones, and internet-of-thngs (IOT) systems increasing food security, sustainablity, and availabity improving yield, efficiency, savings, and profitability for the entire ecosystem!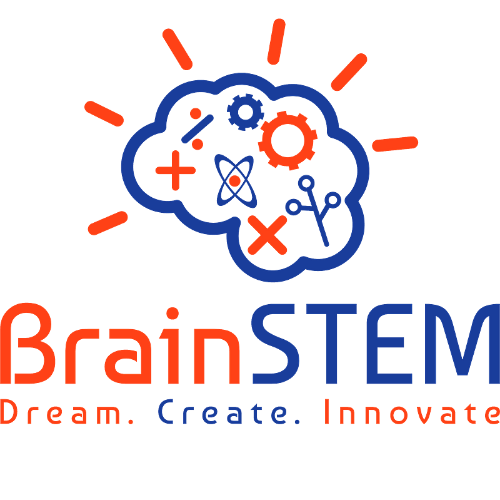 BrainSTEM University is an educational tech startup that provides in-person and online STEM curriculum for Schools, non-profits, and home-school students. Using our Virtual Learning Environment (VLE) & social network, BrainSTEM students participate in STEM based classes, projects, and clubs increasing access and exposure to STEM education for all.
 As a student, I dreamed of having the knowledge to create what I imagined. As an engineer, I dreamed of having the time to further develop new ideas. As most of us, I dreamed of having the income to create the life I wanted. Today, I am manifesting those dreams and inspiring others to chase theirs through entrepreneurship, public speaking, podcast, blogging, and music.
#KeepMakingMoves