As today is Veterans Day, I would like to first thank all veterans for their service. Thank you 🙏
As a civilian, working at the Department of Defense (DoD) at Aberdeen Proving Ground, I took my job as a Test Engineer seriously. I felt a true responsibility as an engineer to make sure the weapons, vehicles, and equipment we sent to theatre functioned and met the highest standards to ensure our soldiers were beyond well equipped.
As a Rocket Scientist at United Launch Alliance,  I once again felt as if I was a part of the operation helping advance the  knowledge of our nation!
Inspired by possibilities not yet imagined, believers driven to broaden horizons, and doers combining technology, innovation, expertise, ingenuity and a commitment to the extraordinary.
Think of the possibilities veterans have created for our nation!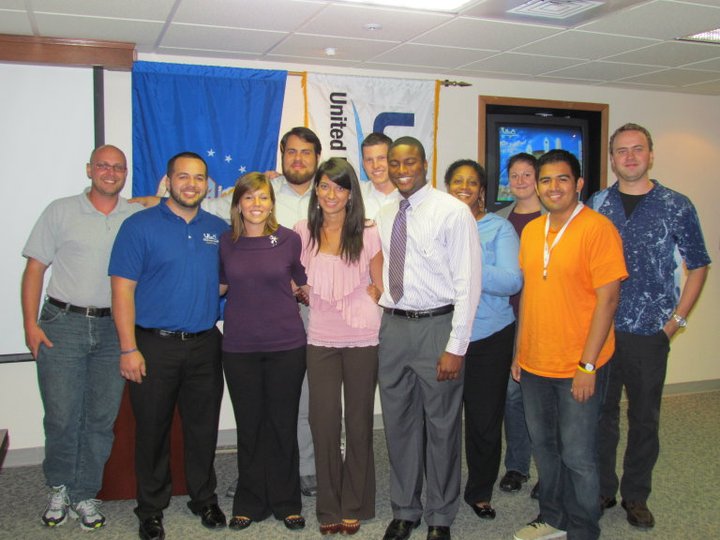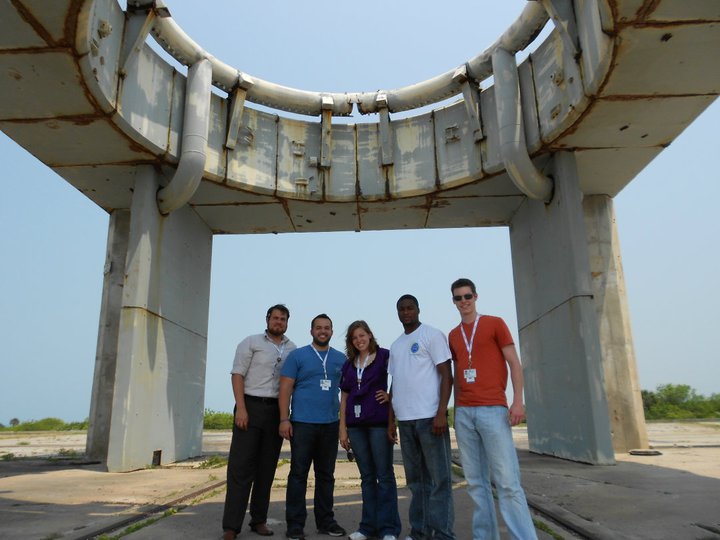 As a Computer Engineer, at the CIA during the Obama Administration, the attack on Benghazi, and the Boston Marathon Bombing.
I've felt closely connected to the mission to protect our country and the rights of the U.S. constitution.
Though I don't always agree with the reasons our veterans are at war. I accept that there may be circumstances when war will be less devastating than the alternative.
I stand behind our veterans as they are the reasons we have the freedoms we have. 
There's nothing more humbling than knowing someone was willing to place their life on the line in the defense of another.
For that I am eternally grateful!