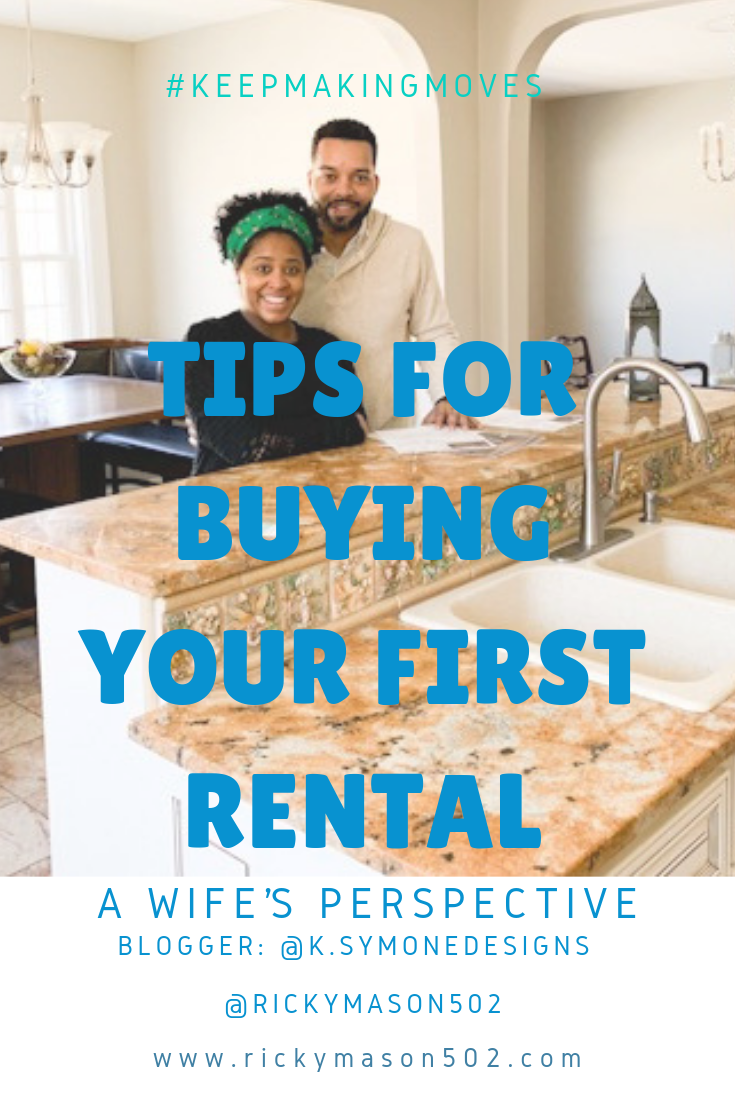 When Ricky and I first talked about buying a rental property, he was so confident we could do it and I was scared to death!
Everyone I knew that had rental properties had a hundred horror stories to go with them.
Trust the Process 🙃
I trusted Ricky, so after a lot of research we agreed to start this journey together.
With the help of friends and family, we did all the repairs and upgrades ourselves.
Now fast forward to 2019, our real estate portfolio including multifamily, single family residential, and commercial properties.
We've built a team of realtors, contractors, maintenance men, and service partners that do most the renovations and repairs for us.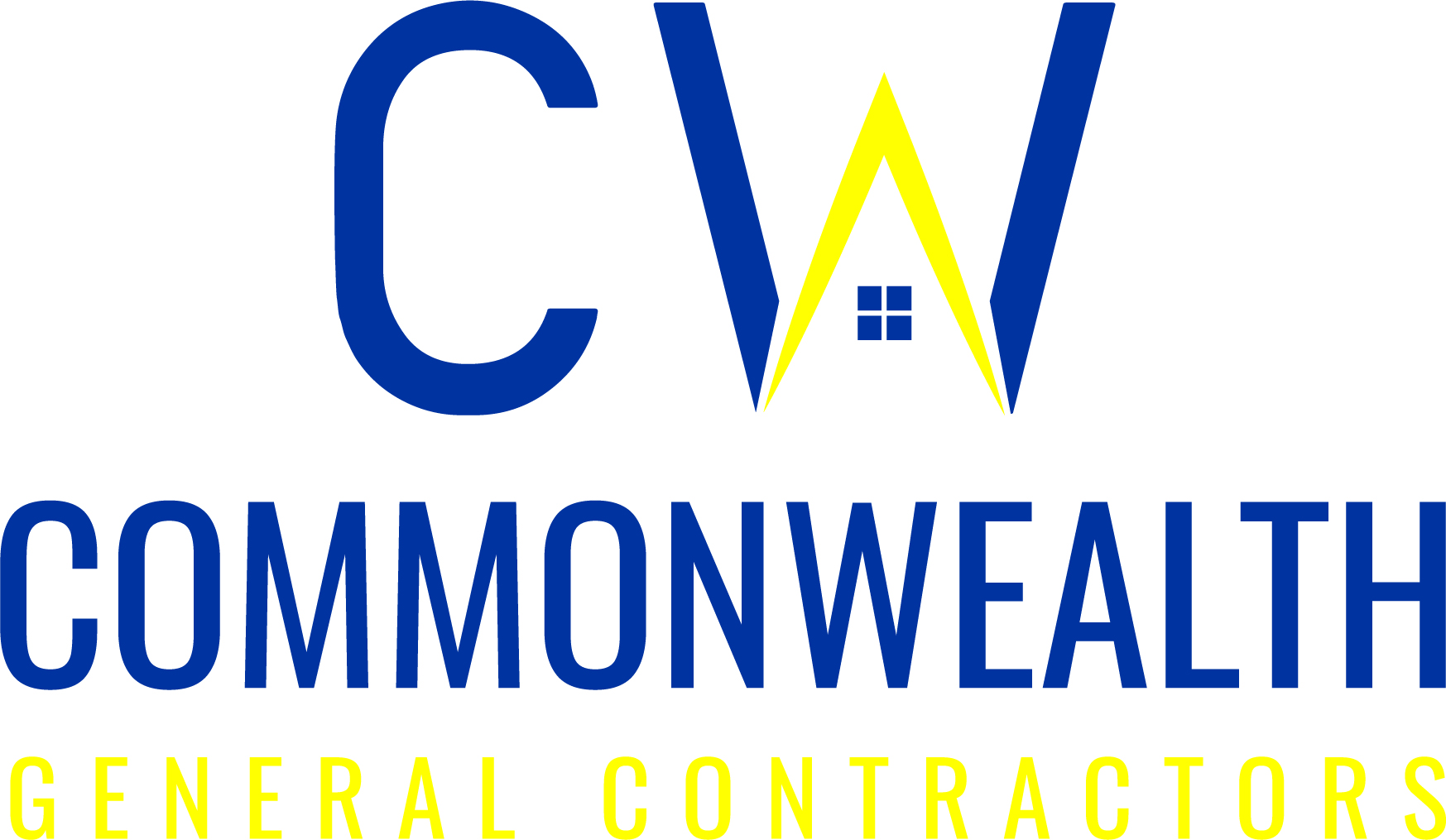 I'm so glad that we dove head first into real estate!
Keep Making Moves 🧗‍♂️
It hasn't always been easy, but nothing worth having ever is! Once you get started making money with real estate, you won't want to stop buying property.
In this post I'll share a few tips that we learned along the way to help you get an idea of what it takes to buy your first rental property. 
Having a good credit score (above 700) is really the key to owning profitable real estate.
When you don't have a lot of cash, credit is just as good. And once you develop a relationship with a particular bank **MAJOR KEY** (i.e. you've got one mortgage and you're on time with your payments) they'll be calling you to give you another loan.
Having good credit gets you the lowest interest rates, the best terms, and overall makes buying a rental property cheaper and easier.
Low Debt to Income Ratio
Make sure your debt-to-income ratio is low before you buy a rental property. Your current debt should be manageable before buying a rental property.
It helps you secure a better loan for your rental property; honestly, who wants to give money to someone who already owes a bunch of people? Your loan will be cheaper, and with the additional rental income, you'll still have some wiggle room in your debt-to-income ratio for the next investment (more on debt-to-income ratio in a future post).
>>>>>>Interested in budget consultation? Connect with an experiened wealth management consultant at Jack-Mason Wealth Group! <<<<<<
Research Rental Rates 🤓
 Research rental rates in the area before you decide on a good purchase price. Make sure that the rent you can earn makes your purchase worth it.
In Louisville, rental incomes can range from  $700-$1200 for a 3 bedroom house. Buying a property a more expensive property doesn't always yield higher rental returns.
You may get $1,100+ a month for a 3 bedroom house, but you will also have a higher mortgage.
We've found that a realistic target for profit is about $200-400 per house/unit per month. You can increase profits by buying multifamily rentals. In this case, rent from one unit will usually cover expenses and possibly yield a small profit, and rent from the other side is potentially all profit.
Yes, You Do Need Money to Buy an Investment Property! 
You do need money, but not as much as you'd think. If you're wanting to buy in Louisville, or an area with a similar cost of living, property can be really cheap.
Look for locations that have high concentrations of renters (like "lively" Shively) to get started. Home values are usually lower so it's easier to get your foot in the door. If you get a mortgage for your rental, expect to pay a 20%-25% down payment (we've not come across a lender that would let us pay less than 20% because it's an income property**LOOPHOLE ALERT**). You'll also likely need money for repairs and renovations. So to give you an example:
House in the South Louisville listed for $30,000-$40,000 in fair condition
Down payment (~$8,000) plus closing costs = about $10,000 and you just bought a house!
Money for repairs/renovations = about $5,000-$10,000
$15,000-$20,000 and you're a landlord!!
Be prepared to be on call 🤦‍♂️
Being a landlord is not passive income, especially in the beginning. We are always on call, and tenants will call for any and everything. Be prepared to respond to calls within 24 hours, and network with handymen**MAJOR KEY** to help you with small repairs.
>>>>>>Interested in investing in residental real estate? Connect with an experiened real estate investment consultant at Jack-Mason Wealth Group! <<<<<<
These are just some general tips to help you start thinking about buying your first rental property. We'll have more detailed posts soon about other things that will help with your real estate journey.
Ready to invest?
Need an experienced investment consultant? I specialize in finding the best deals that fit within your budget, goals, but most importantly your lifestyle! I've helped investors find properties in Kentucky, Indiana, Ohio, Virginia, Maryland, and Washington D.C.. I look forward to building wealth with you! 
#keepmakingmoves